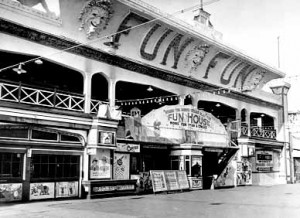 Available Now: Of Good Counsel chapbook at locofo chaps
One of 100 (& counting) pieces of protest sent to
the White House by Locofo during the first 100 days
of the current administration.
& apropos of resistance to constraint and (attempts at) oppression
exclusively on Kindle, The Free Spirit – ecstatic celebrating of LIFE!
…towards poetry and radical liberation.